Find your greater purpose with us.
The Toro Company (TTC) has become one of the most trusted leaders in solutions for the outdoor environment. With roots dating back to 1914, we've been committed to delivering superior innovation and customer care – every day, everywhere. With a strong focus on the future of our planet, we help our customers enrich the beauty, productivity and sustainability of the land. And when you join us, you get to be an integral part of that. No matter your role – engineering, manufacturing, administration, and everything in between – you can build a lifelong career here driven by a greater purpose.
Scroll
A Culture of Belonging
TTC has a long, proud history of putting our people first. Here, we build a workplace where people and performance are valued equally, and ethics are a way of life. Grounded in values of excellence, integrity and belonging, we foster a safe, warm culture where you can be your true authentic self, inside and outside of work.
Scroll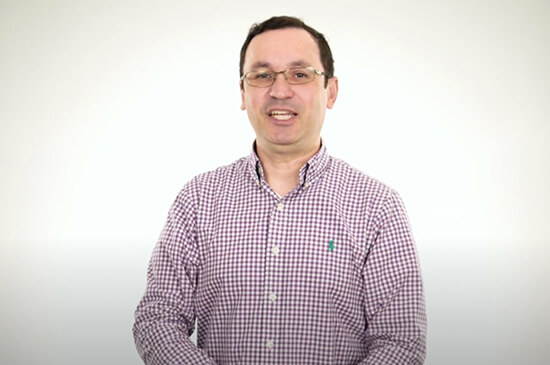 Life at The Toro Company:
Pride and Purpose
TTC and its family of brands is a global leader in helping customers care for the outdoor environment – including golf courses, sports fields, parks, commercial and residential properties, and agricultural operations. Employees share their stories about why they chose a career at TTC, and what makes it a great place to work.
Scroll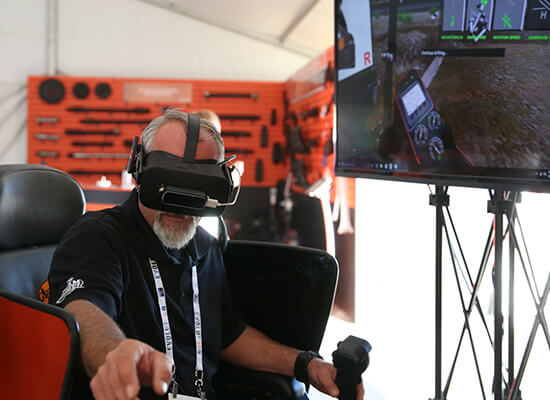 Innovation That Pushes Boundaries
We know what it takes to stay ahead of the curve. Across our brands, we're always finding new, innovative solutions to break new ground for the customers we serve. Whether it's a fairway mower that can drive itself, or a GPS-guided sprayer that's so precise it automatically turns individual nozzles on and off to virtually eliminate overlap, we're not just visionaries for the future – we're innovators in action.
Scroll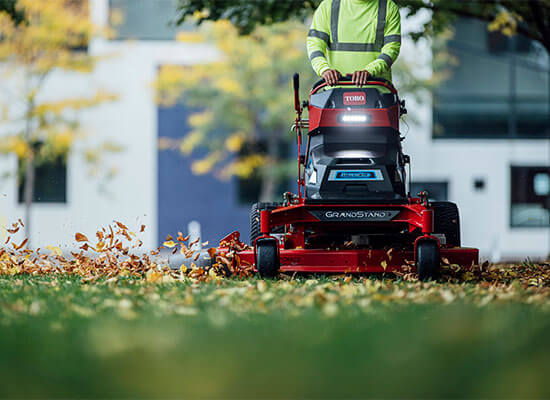 Sustainability That Endures
Sustainability is not a new concept for TTC. It's deeply rooted in our purpose to enrich the beauty, productivity and sustainability of our land and create a better future for our planet. We continue to pursue this mission through focus, innovation and transparency, which allows us to meet the demands of the rapidly changing world.
Impacting Our Community
TTC has a strong legacy of giving back to the communities all around us. Around the world, our employees volunteer their time and talents to local charitable organizations and civic projects, such as:
Scroll
As part of this effort, we provide immersion experiences for our employees to work with smallholder farmers in developing countries to improve their productivity and agricultural water practices. The Greenspace Enhancement Program supports nonprofits around the world in enhancing landscapes, transforming neglected areas and creating new spaces for public enjoyment.

TTC supports global nonprofit organizations by providing high-quality products to maintain their facilities and reduce operating costs.
Each year, our employees donate their time, leadership and dollars through various United Way fundraising events to help make a lasting impact in our communities.

For more than a decade, our employees have volunteered their time to help build homes for families in need. TTC also donates walk power mowers, yard tools and irrigation products to help Habitat homeowners maintain their properties.

This event raises funds to support the National MS Society in cutting-edge research and support programs to help more than 17,000 people living with MS in the Upper Midwest Chapter area.

Our Commitment to Diversity, Equity and Inclusion (DE&I)
TTC embraces different perspectives, stories and voices throughout our community and across our teams. This diversity further enriches our culture and helps fuel our growth as a company. Right now, we're placing a larger focus on DE&I through our Women's Initiative Network, Better Futures Minnesota, and more, to further support our employees.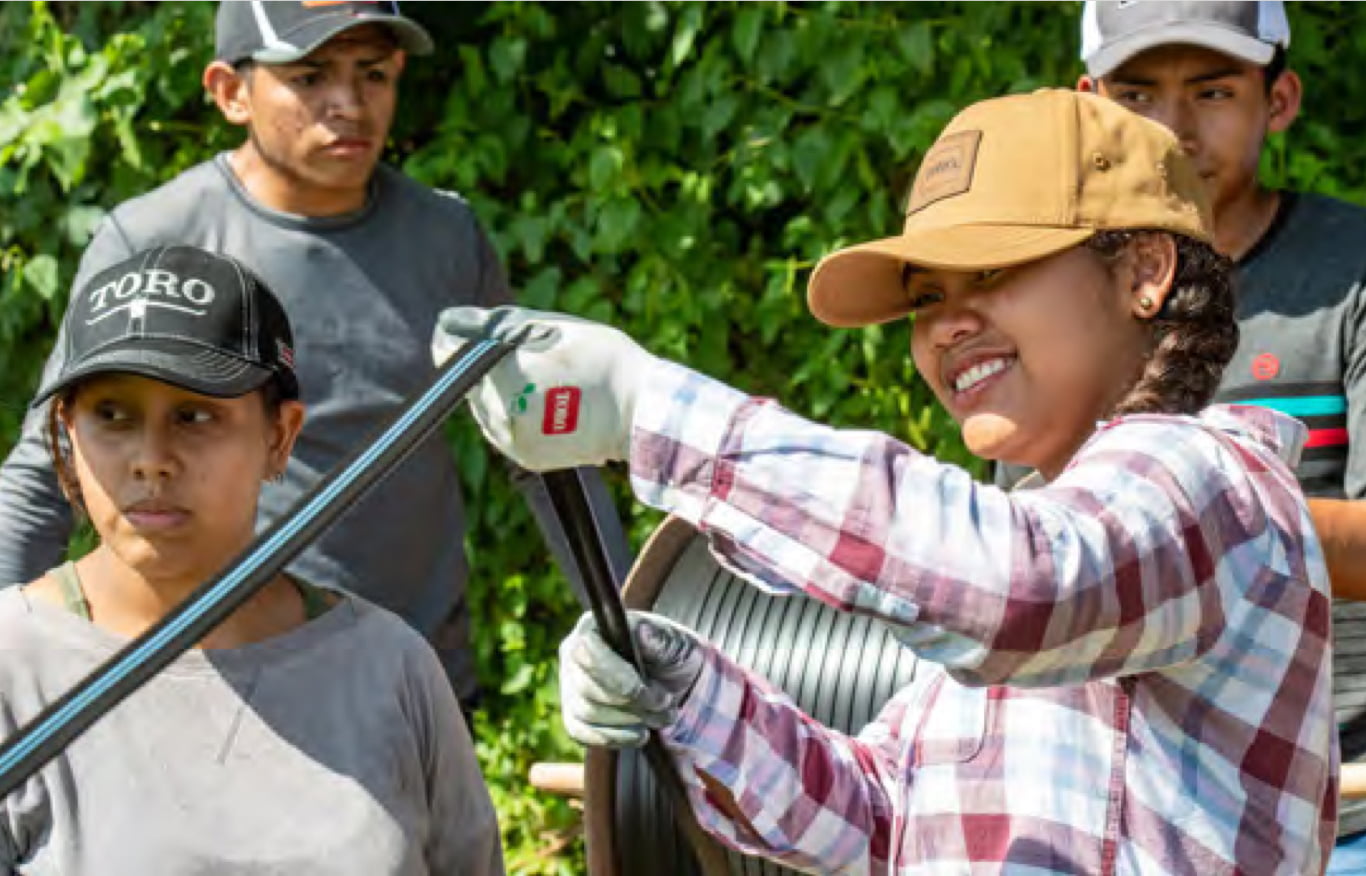 Benefits

We offer a full range of benefit options for your present and future needs including competitive salaries, 401(k)s, paid vacation days, and more.

Learn More

Sustainability

Sustainability is not a new concept for The Toro Company. It is deeply rooted in our purpose—to help our customers enrich the beauty, productivity and sustainability of the land.

Learn More

Diversity, Equity, & Inclusion

To be a truly successful and sustainable global company, we must treat each other with dignity, respect, and fairness.

Learn More
Want the latest openings sent directly to your inbox?
Join our talent community and receive job openings tailored to you.