We are committed to a more sustainable way
to enrich our planet.
As we continually create innovative solutions to break new ground for the customers we serve, we're always setting our sights on the future. At The Toro Company (TTC), sustainability is not a new concept. It's deeply rooted in our purpose to enrich the beauty and productivity of the land and create a better future for our planet. We're committed to making a positive impact by prioritizing three key pillars: people, product, and process. Find out how we're helping to transform the industry.
Scroll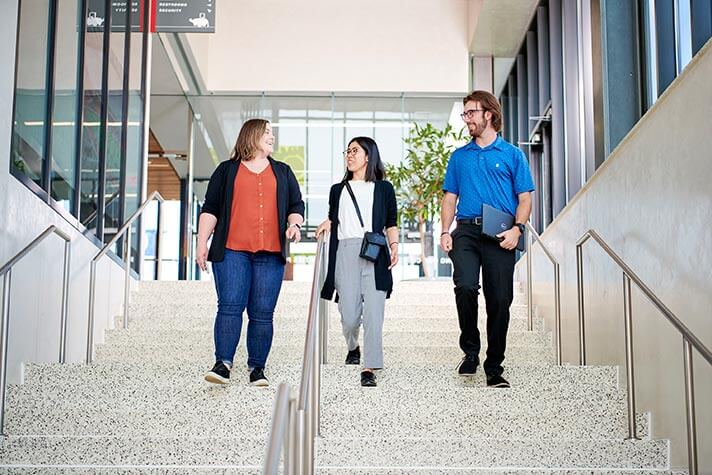 Our People
Our people are at the heart of successfully shaping and growing our brands. To attract and retain the best talent, we take great pride in cultivating an inclusive workplace with the support and resources you need to build a lifelong career here, driven by a greater purpose.
Scroll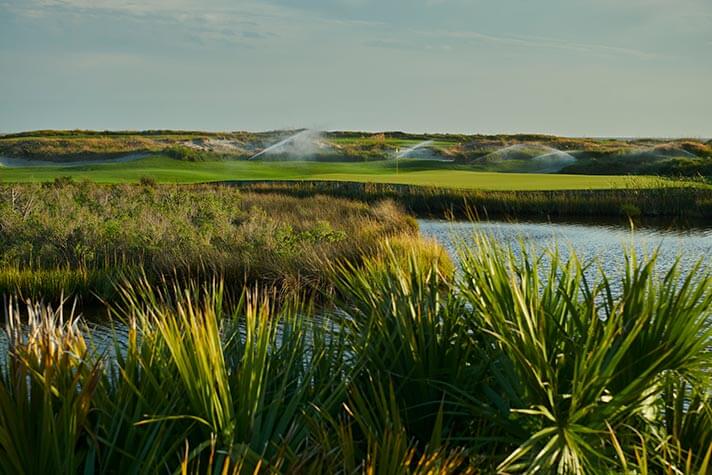 Our Products
We want to help the world do more with less – as innovatively as possible. In a rapidly changing society, integrating advanced technologies into our products and improving water efficiency are some of the many ways we're driving sustainability across the industry.
Scroll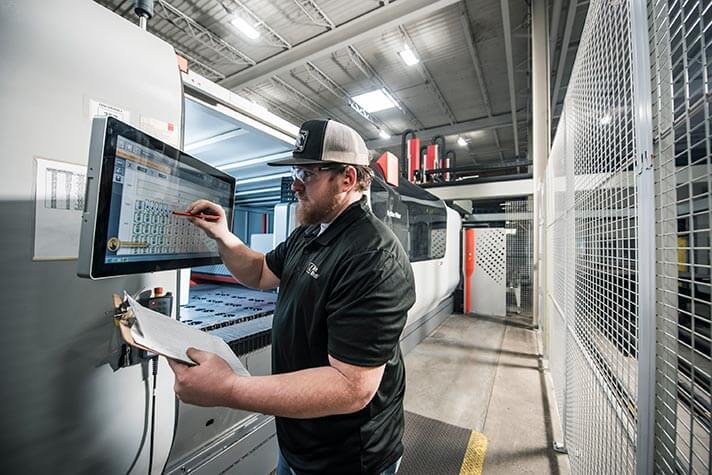 Our Process
By continually making improvements and innovations to our integrated supply chain, we're able to seamlessly update our operations to be more resource efficient. Through this focus, we've established new practices that impact the planet less, while establishing a standard of excellence that our customers and partners have come to trust.
What's it like to work here? Award-winning.
People. Product. Process. These three pillars shape TTC's sustainability strategy to enrich the beauty and productivity of the land. Below, you'll find a roundup of some of the awards we've received for our progress in helping to preserve the planet.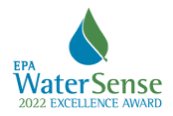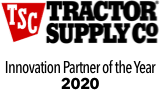 Corporate Responsibility Report 2022
The commitment to advancing our sustainability goals and helping our stakeholders achieve theirs has never been stronger at The Toro Company. Sustainability is at the heart of how we innovate and is ingrained in our culture of investing in our people, serving our customers, and giving back to our communities. We are excited to share our progress and provide updates on the latest advancements in our sustainability journey. We continue to build momentum and aspire to keep driving meaningful change for our people and for our planet.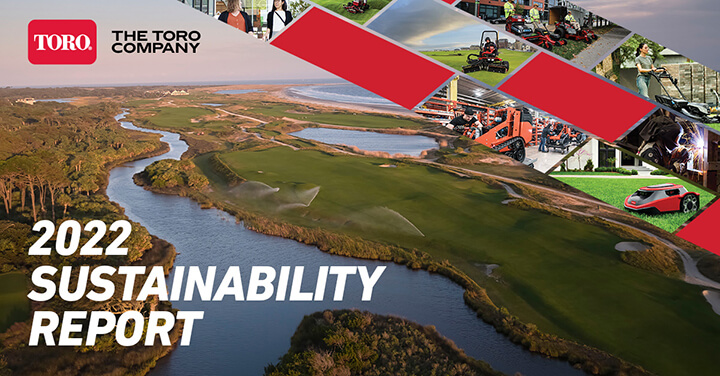 Benefits

We offer a full range of benefit options for your present and future needs including competitive salaries, 401(k)s, paid vacation days, and more.

Learn More

Diversity, Equity, & Inclusion

To be a truly successful and sustainable global company, we must treat each other with dignity, respect, and fairness.

Learn More

About Us

The Toro Company has become one of the most trusted leaders in solutions for the outdoor environment. With roots dating back to 1914, we've been committed to delivering superior innovation and customer care – every day, everywhere.

Learn More
Want the latest openings sent directly to your inbox?
Join our talent community and receive job openings tailored to you.