Scroll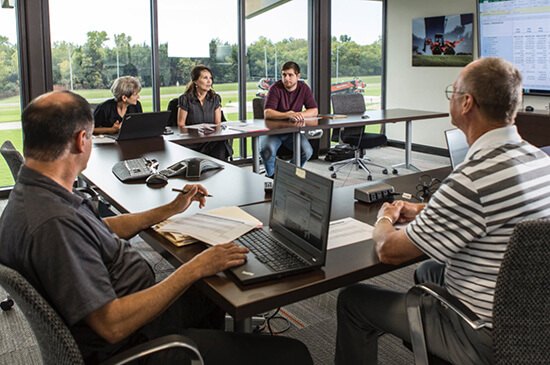 Benefits That Have Your Back
People are at the heart of what we do at The Toro Company (TTC). And we provide the resources our workforce needs to be stable, secure and supported. We offer a competitive and comprehensive benefits program, designed to meet your health and welfare needs, as well as build financial security for your future.
This includes:
Scroll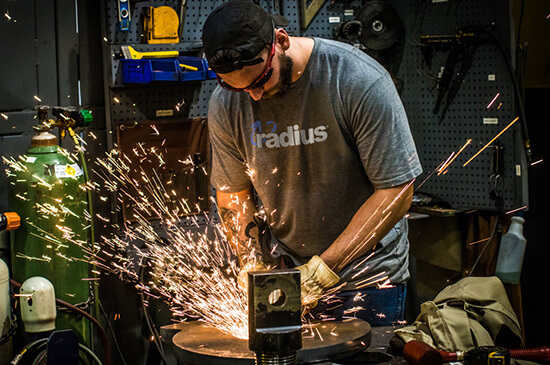 Health
Medical, Dental, Vision
Life & Disability Insurance
Paid Parental Leave
Accidental Death & Dismemberment Insurance
Business Travel Accident Coverage
Pet Insurance
Scroll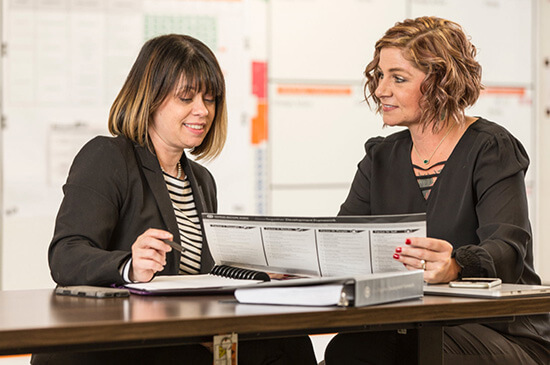 Wealth
401(k)
Paid Vacation and Holidays
Toro Employees Federal Credit Union
Adoption Assistance
Tuition Reimbursement Programs
Scholarship Programs
Equipment Purchase Plan
Matching Gift Program
Discount Tickets to Local Attractions
Life
Volunteerism
Dollars for Doers Program – TTC grants $300 to a qualifying nonprofit when an employee volunteers 30 hours or more of personal time in a year.
Individual Heroic Effort Program – TTC recognizes those who participate in multi-day or marathon fundraising events by matching monies raised, up to $1,000.
One of TTC's greatest community contributions comes in the form of employee volunteerism. The Everyday Hero Award recognizes individual employees who demonstrate an extraordinary commitment to strengthening Toro communities through volunteerism.
Wellness Programs
Wellbeats – On-demand fitness and nutrition classes.
Calm – An app that helps you to get better sleep, lower stress and lessen anxiety.
Learn to Live – Online mental health programs for anxiety, depression, insomnia and/or substance abuse.
Fidelity Retirement Planning – Retirement planning resources and advisors available.
Team Participation in Nonprofit Events
When six or more employees participate in an event, TTC will match monies raised, up to $1,000.
About Us

The Toro Company has become one of the most trusted leaders in solutions for the outdoor environment. With roots dating back to 1914, we've been committed to delivering superior innovation and customer care – every day, everywhere.

Learn More

Community

Volunteering is an important part of our culture. We believe that a satisfying life comes from contributing at work and giving back to the community.

Learn More

Sustainability

Sustainability is not a new concept for The Toro Company. It is deeply rooted in our purpose—to help our customers enrich the beauty, productivity and sustainability of the land.

Learn More
Want the latest openings sent directly to your inbox?
Join our talent community and receive job openings tailored to you.