Please try a different keyword/location combination or broaden your search criteria.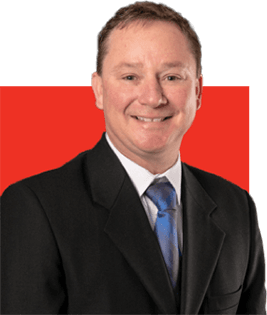 Benefits

We offer a full range of benefit options for your present and future needs including competitive salaries, 401(k)s, paid vacation days, and more.

Learn More

Sustainability

Sustainability is not a new concept for The Toro Company. It is deeply rooted in our purpose—to help our customers enrich the beauty, productivity and sustainability of the land.

Learn More

Community

Volunteering is an important part of our culture. We believe that a satisfying life comes from contributing at work and giving back to the community.

Learn More
Want the latest openings sent directly to your inbox?
Join our talent community and receive job openings tailored to you.